A Deadly Confession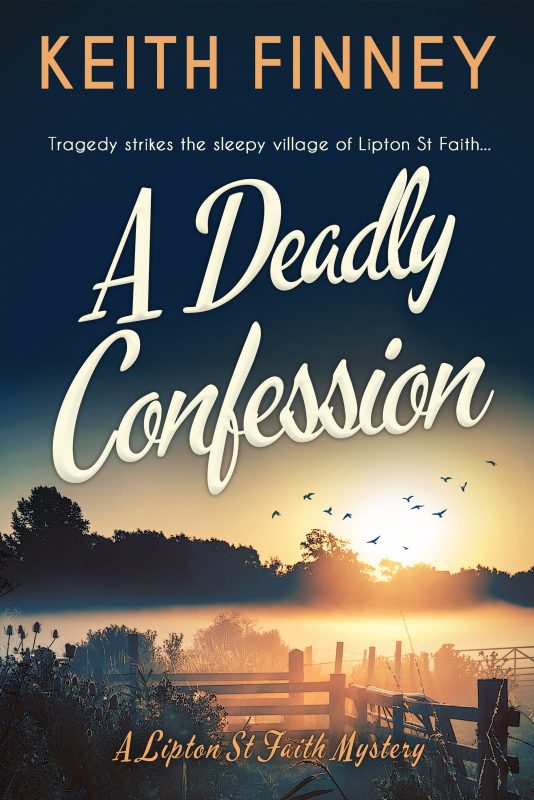 The second fast-paced book is an unputdownable series set in wartime Norfolk.
After solving their first murder in the sleepy Norfolk village of Lipton St Faith, detective duo Anna Grix and Lieutenant Eddie Elsner were hoping their crime-solving days were over.
But as the Second World War rages on, it's not long before another body is found.
Inspector Spillers knows better than to keep the two amateur sleuths away from the case, and with a whole cast of potential suspects, he needs all the help he can get.
Despite their sleuthing, they are no closer to catching the culprit, until they uncover a shocking myriad of illegal schemes and undercover operations taking place right under their noses.
It seems the village of Lipton St Faith is not as sleepy as it appears…
If you love murder mysteries by Margaret Mayhew, Faith Martin or Joy Ellis, then this unputdownable novel from the bestselling author of Norfolk cozy crime will have you hooked!
Order Now!