Dead… Again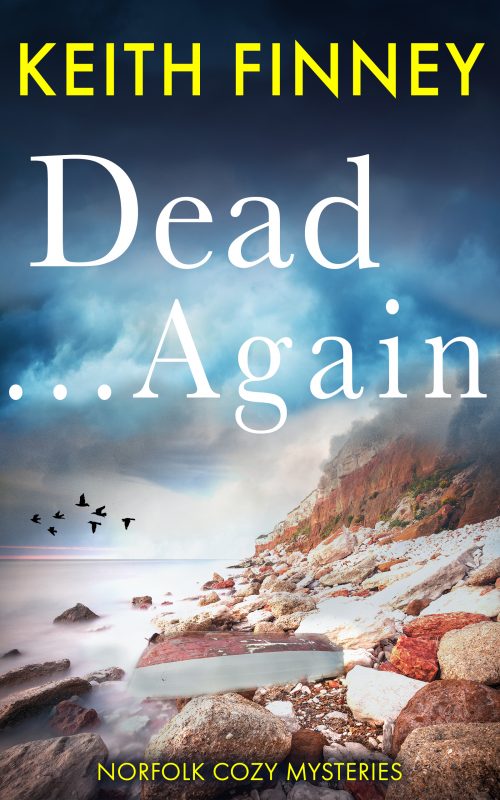 A young woman is found dead on a Norfolk beach. A trail of evidence that points to murder and a fight against evil to uncover the truth.
The body of a woman who died years earlier is found on a Norfolk beach. The police conclude it is a tragic accident without explaining how she could die twice.
Lyn recognises the corpse as a close friend from her past. This drives her to work closer than ever with Ant to discover what happened ten years earlier, and the awful link between then and now. Lies, self-interest and a dreadful secret must be exposed before our amateur sleuths can bring the murderer to justice.
Set in the evocative landscape of Norfolk, this baffling cozy murder mystery, with its thread of humour and hint of romance between the two lead characters, will keep you on the edge of your seat until the very end.
Dead... Again is the fifth book in the Norfolk Cozy Mystery series that features fast-paced action, surprising plot twists and compelling characters.
If you like the Faith Martin, Joy Ellis or Betty Rowland's Mysteries, then you'll love Keith Finney's Norfolk Cozy Mystery thrillers.
Pick up Dead Again, to discover this exciting series today!