The Boathouse Killer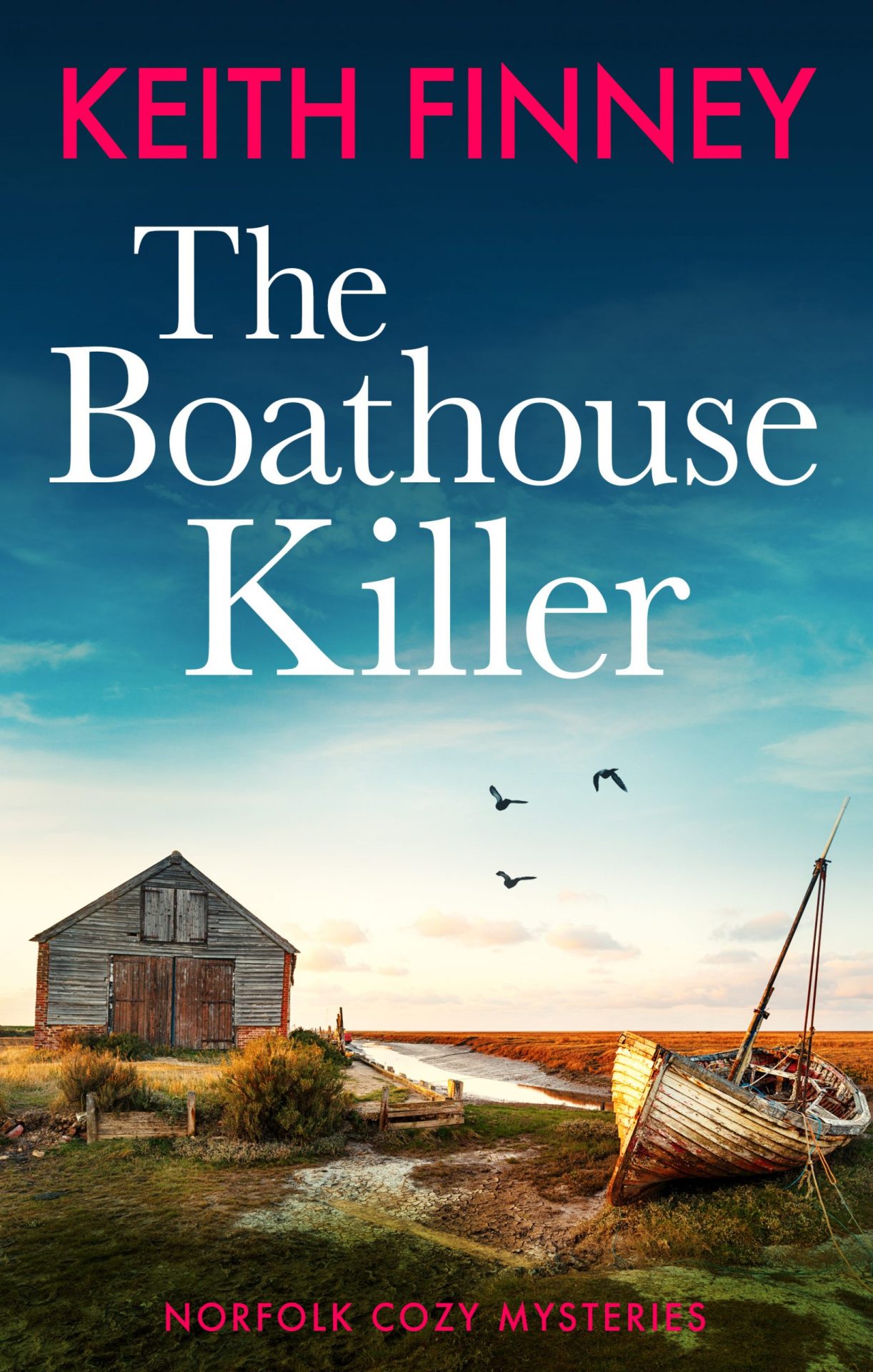 Successful businessman, Geoff Singleton, is found dead in the cabin of his cruiser on the Norfolk Broads. His wife's ex-partner suddenly appears, and a secret which someone does not want exposed merge into a countdown to catastrophe.
When the body of a respected young entrepreneur is discovered, sat bolt upright with unseeing eyes, Detective Inspector Riley concludes its a heart attack.
Ant and Lyn are suspicious, why would a fit man suddenly die? The deeper they dig, the more the inconsistencies mount. Convinced the police are wrong, the pair have just days to identify the killer - before DI Riley turns on them with the threat of arrest for perverting the course of justice. Will the killer be exposed? or will their evil scheming pay off?
Set in the evocative landscape of Norfolk, this baffling cozy murder mystery, with its thread of humour and hint of romance between our two lead characters, will keep you on the edge of your seat until the very end.
The Boathouse Killer is the third book in the Norfolk Cozy Mystery series that features fast-paced action, surprising plot twists and compelling characters.
If you like the Faith Martin, Joy Ellis or Betty Rowland's Mysteries, then you'll love Keith Finney's Norfolk Cozy Mystery thrillers.
Pick up The Boathouse Killer to discover this exciting series today!
Order Now!