Dead Man's Trench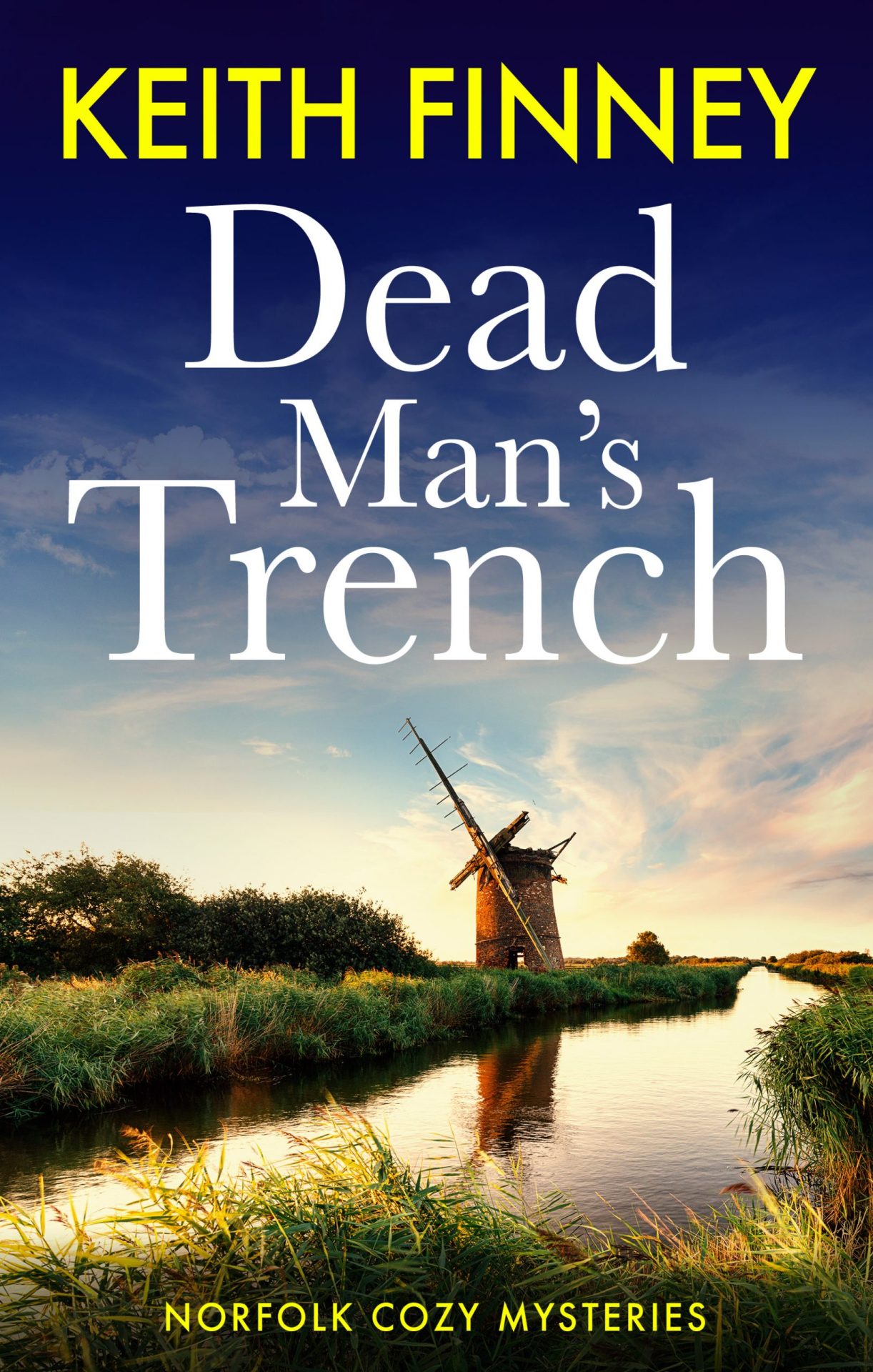 A man lies dead, deep in an excavation trench, an angry villager's signature on a damning piece of evidence, and a race against time to discover the truth.
When the corpse of a hated local man is discovered, smelling of whiskey and with his head split open, the police conclude its suicide.
Ant and Lyn aren't convinced, and as they uncover disturbing clues that point to murder, the amateur sleuths have only days to prove their theory before DI Riley closes the case - and leave a killer on the loose.
Set in the evocative landscape of Norfolk, this baffling cozy murder mystery with its thread of humour and hint of romance between our two lead characters, will keep you on the edge of your seat until the very end.
Dead Man's Trench is the first book in the Norfolk Cozy Mystery series that features fast-paced action, surprising plot twists and compelling characters.
If you like the Faith Martin, Joy Ellis or Betty Rowland's Mysteries, then you'll love Keith Finney's Norfolk Cozy Mystery thrillers.
Pick up Dead Man's Trench to discover this exciting series today!
Order Now!